REVIEWS
"

'A Light On Here' by Rivers Between: This duet by Greg Kane and Kat Brooks is lovely and delicate, and Kane's guitar work is understated. There's a classic quality to the song that resonates with the listener, something vulnerable and human that just makes it instantly engaging."
"Rivers Between is a whole bunch of leg slappin', toe tappin', straightforward, strong strummin', heart pumpin', finger pickin' good music. Joyful tight harmonies tell deeply personal yet universal stories that make you wanna sigh before you clap. It's gorgeous stuff with Kat Brooks and Greg Kane adorably vulnerable and honest with every precious moment they create with two bar stools, two mics and a guitar. So much from so little. An unassuming wonder to behold if you have the chance to hear them. Rivers Between remind us what it's like to taste sweet meaningful music that is modestly shared with delightful intention."
- Albert Cremin
Professional Actor ~ Master Teacher Performing Arts
http://actheatrestudio.com/
Quote from Worcester Magazine Full Album review...
"

This, then, seems to be the thought at the album's heart: The lies we tell each other to protect ourselves and others, the stories we tell ourselves to ward off pain. "I know you're going through some tough times," they sing on "Win or Lose," "you can't fool me/it's coming at you from every side,/and any fool can see/that you've had hard days before." Brooks and Kane tend to trade off the lead vocals from song to song. Brooks is in the driver's seat on this song, and there's a warmth to her low register that dismantles the fiction of the song subject's defenses. By that same token, Kane's voice is clear and laced with compassion, especially on "We Belong Here," a song that's a balm to critical voices getting under someone else's skin. The doubts and insecurities are, too, a sort of lie, a story that needs dismantling." - Victor Infante
EVENTS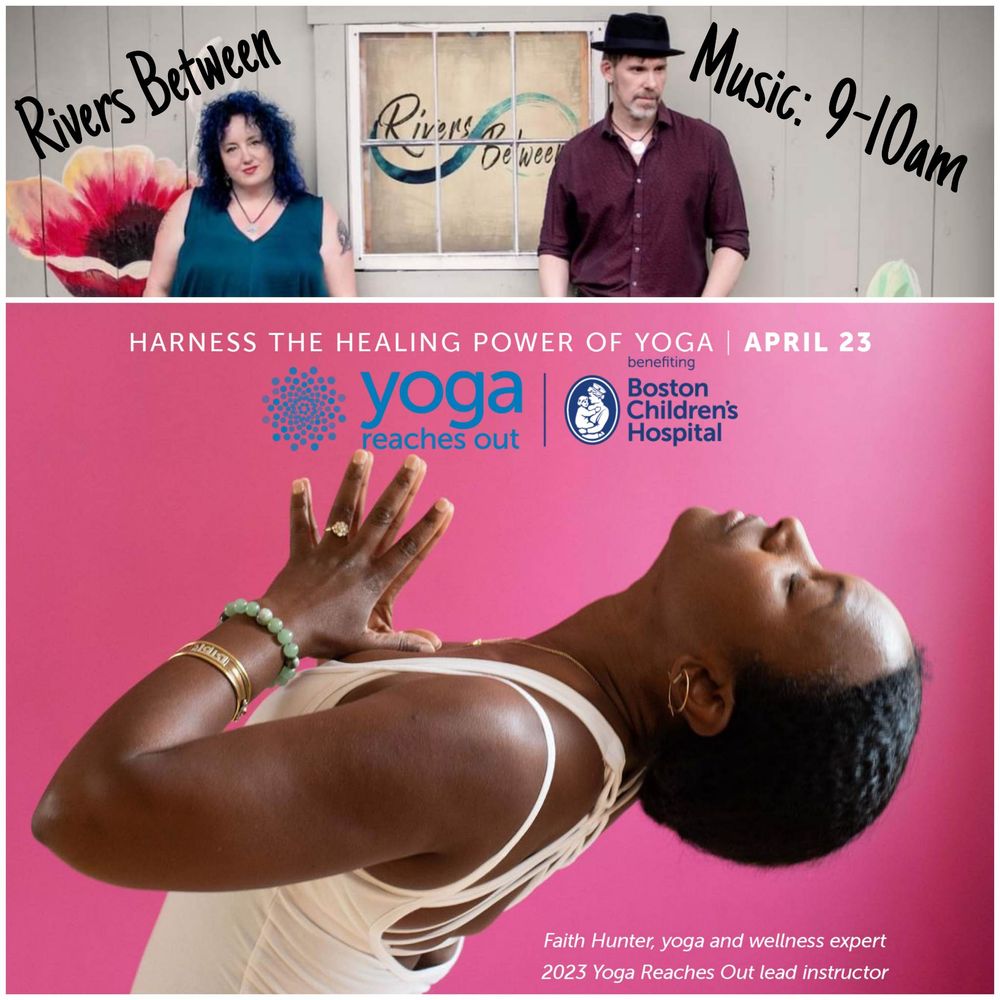 Rivers Between @Gillette Stadium
Yoga REaches Out
We are honored to have been asked to sing at the commencement of the Yoga Reaches Out Yogathon (benefitting Boston Children's Hospital) earlier this year at Gillette Stadium on Sunday, April 23, 2023.
We had an wonderful time meeting the incredible organizers of this important event and bringing our original music to so many practitioners and participants. We were grateful to have been a part of such a warm and welcoming community, especially for such a noble cause.
*From their website*
"Yoga Reaches Out Yogathon brings together over 1,000 participants, marketplace vendors, sponsors, and volunteers from across New England to enjoy a day of yoga, fundraising, and empowerment.
Together, we harness the power of yoga to make one intention a reality lifesaving answers for kids at Boston Children's Hospital and all over the world. We come to our mats to bring hope and healing to children suffering devastating diseases, and support their families. Since its inception in 2010, Yoga Reaches Out has raised more than $3 million for kids and families at Boston Children's Hospital."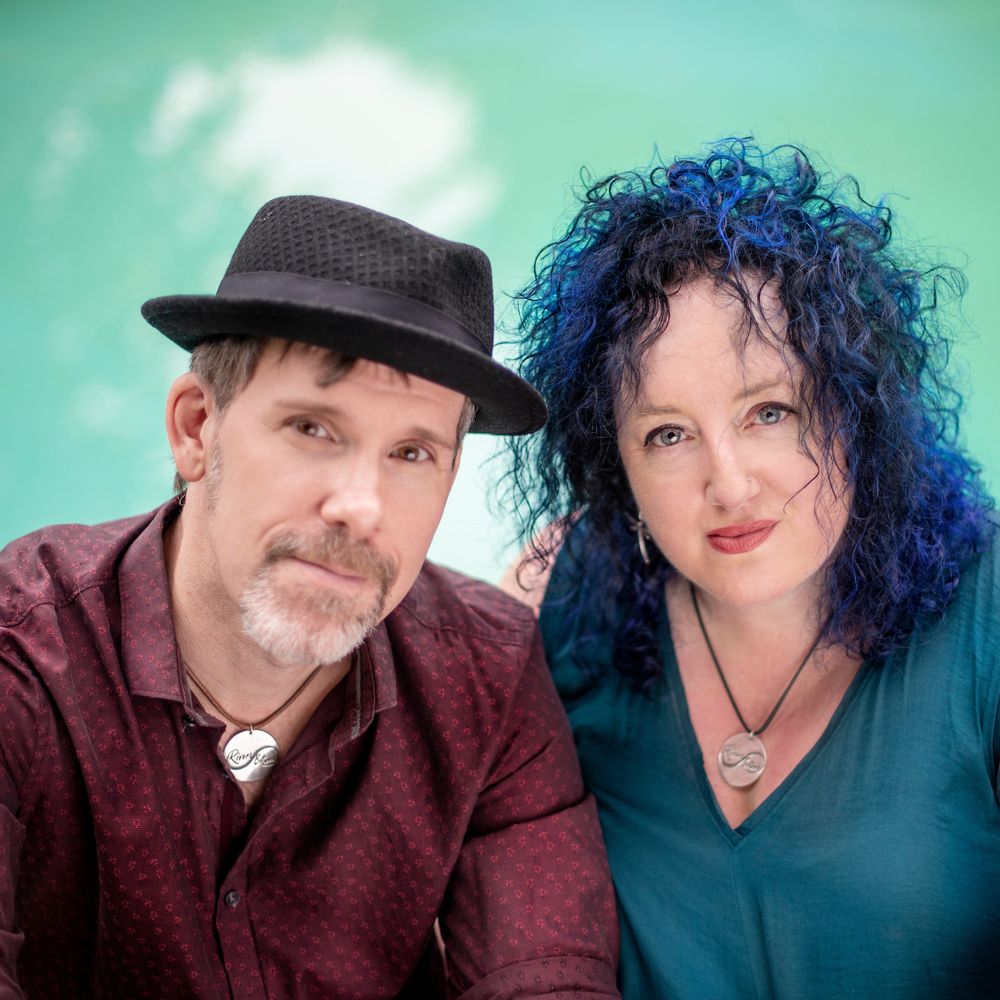 Rivers Between is a Boston-area Indie Folk duo comprised of singer-songwriter Greg Kane and vocalist Kat Brooks. Greg's soulful compositions, engaging folk style guitar, and unique voice coupled with Kat's beautifully inventive harmonies, make them a local favorite. Like a confluence of two rivers, Greg and Kat came together as solo artists who found that the combination of their talents was greater than the sum of its individual parts.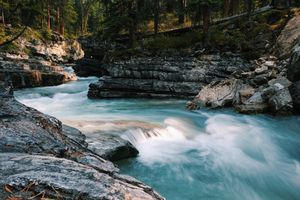 Promotional Photos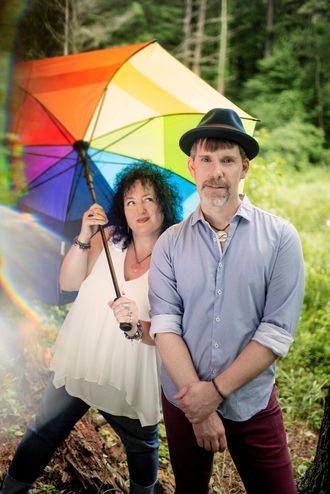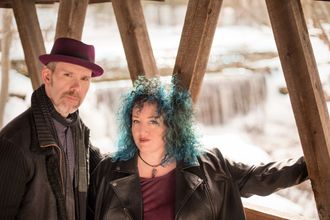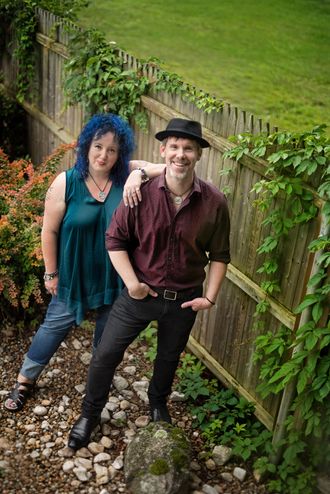 Album Release Show - 7/21/19
"AREN'T ENOUGH DAYS" 2021
"A Light On Here" 2019 tiny desk contest