REVIEWS
"Rivers Between is a whole bunch of leg slappin', toe tappin', straightforward, strong strummin', heart pumpin', finger pickin' good music. Joyful tight harmonies tell deeply personal yet universal stories that make you wanna sigh before you clap. It's gorgeous stuff with Kat Brooks and Greg Kane adorably vulnerable and honest with every precious moment they create with two bar stools, two mics and a guitar. So much from so little. An unassuming wonder to behold if you have the chance to hear them. Rivers Between remind us what it's like to taste sweet meaningful music that is modestly shared with delightful intention."
- Albert Cremin
Professional Actor ~ Master Teacher Performing Arts
http://actheatrestudio.com/
"

'A Light On Here' by Rivers Between: This duet by Greg Kane and Kat Brooks is lovely and delicate, and Kane's guitar work is understated. There's a classic quality to the song that resonates with the listener, something vulnerable and human that just makes it instantly engaging."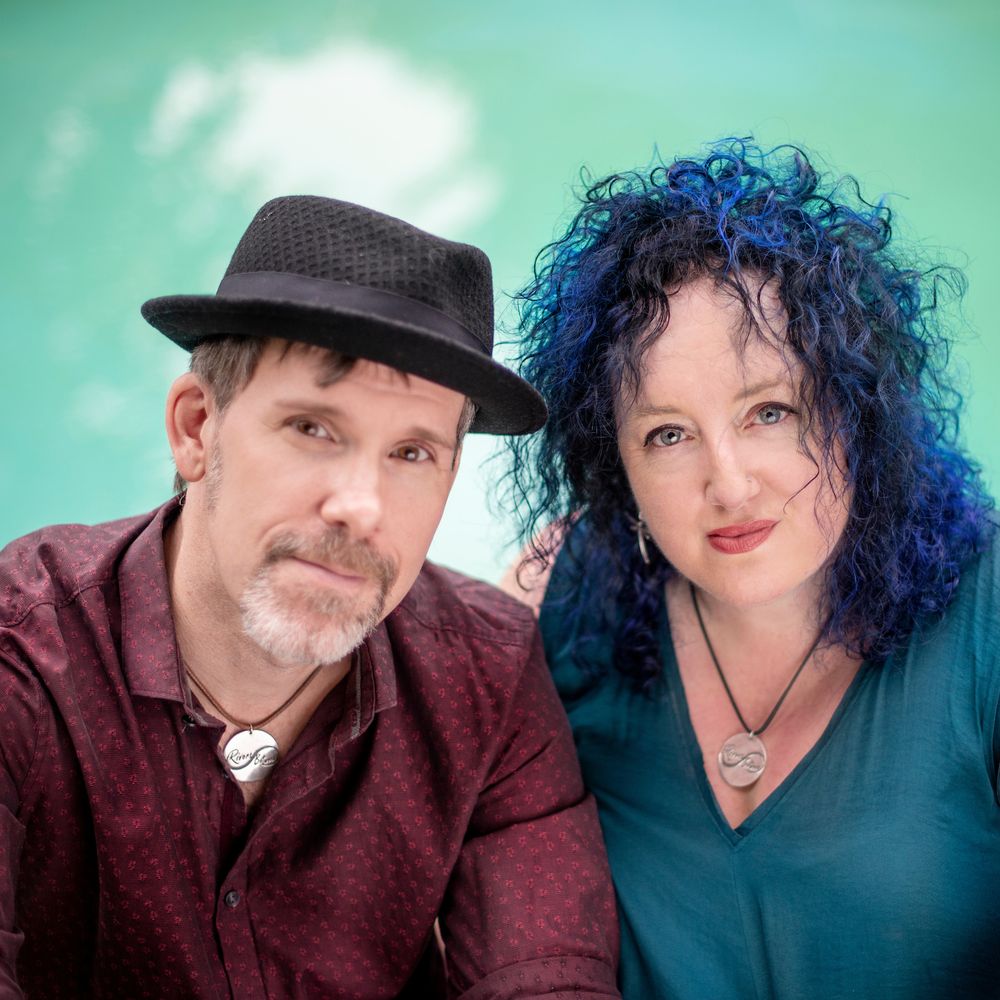 Rivers Between is a Boston-area Indie Folk duo comprised of singer-songwriter Greg Kane and vocalist Kat Brooks. Greg's soulful compositions, engaging folk style guitar, and unique voice coupled with Kat's beautifully inventive harmonies, make them a local favorite. Like a confluence of two rivers, Greg and Kat came together as solo artists who found that the combination of their talents was greater than the sum of its individual parts.
Promotional Photos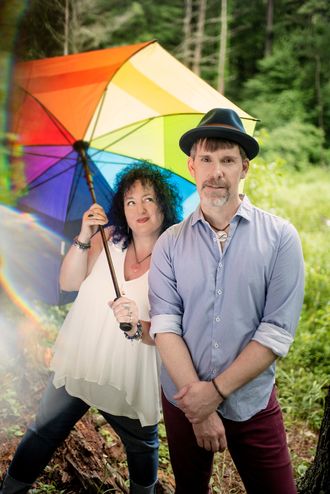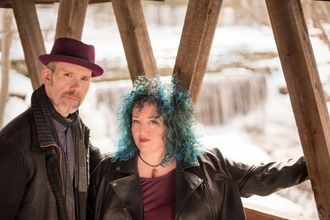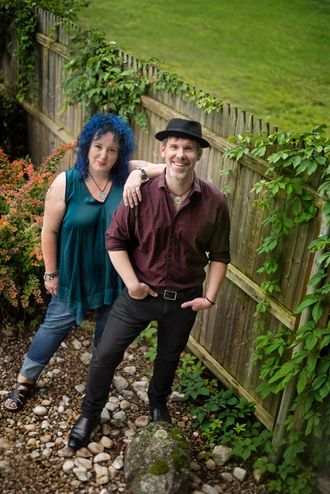 Album Release Show - 7/21/19
Aren't Enough Days - 2021